Our Story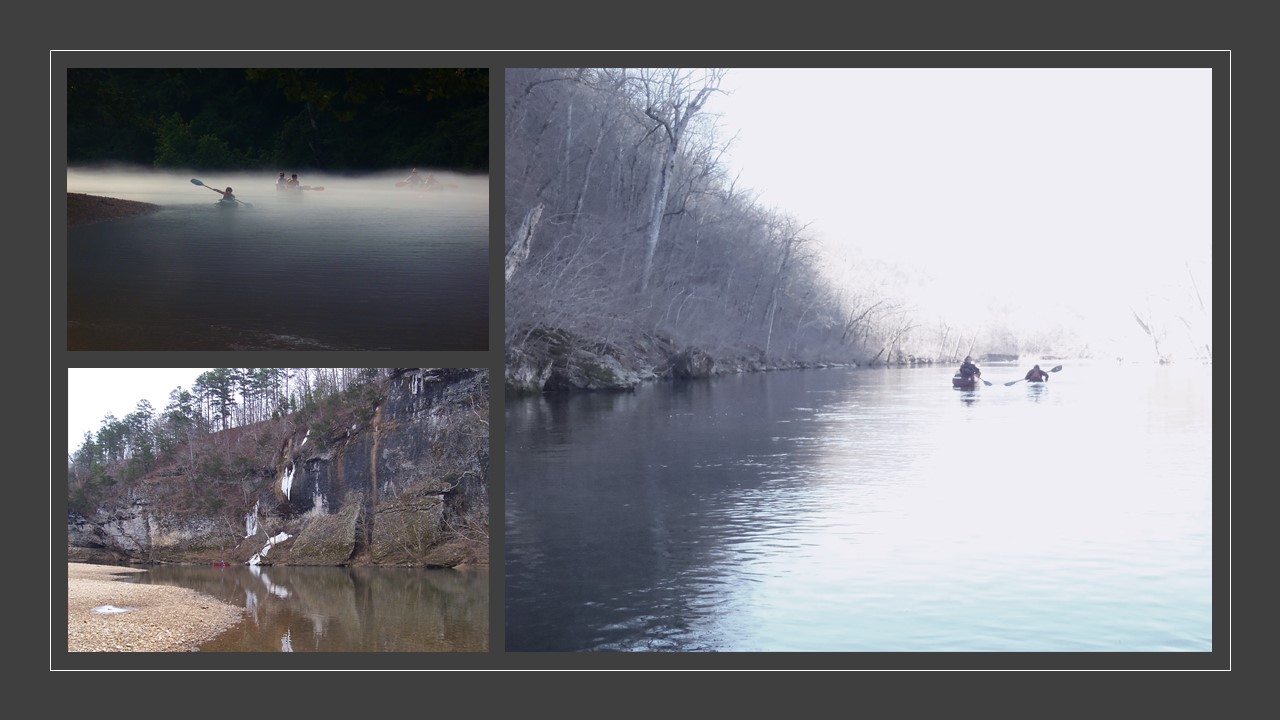 Hello, my name is Catherine and I have been married to my sweetheart Alan since 1977. Together, we have created this small, but crazy-busy, ever evolving, environmentally conscientious company we call Alley Cat Design Studio.
I have always been creative and curious about this wonderful world around us - whether it was meeting new people, writing, reading, painting, photography, trying exotic foods or traveling.
Interior and architectural design, art, color theories, space planning, and how all these things affect the way we live and feel has always fascinated me.
Equally creative and with an eye for geometric artwork, Alan has more than forty years of construction experience under his capable tool belt. His knowledge of the craft, and keen attention to details make our ideas come to life.
We both love the outdoors, especially camping and canoeing on area rivers year-round. There's nothing more breath taking than floating below a tall bluff that rises hundreds of feet above a river, its rock outcroppings covered with ice icicles dripping like diamonds under a crystal blue winter's sky.
The beauty of the Ozarks constantly fuels our creativity, and is a driving force behind our desire to keep good used building materials out of our landfills.
It's scary to think what will happen the world's beautiful forests if our ravenous appetite for new lumber continues to grow.
We believe that everyone deserves to live surrounded by beautiful things. Luckily, Mother Nature agrees. In spite of everything we humans do to kill her, she still flourishes and provides everything we need to prosper.
But she desperately needs our help. She needs us to slow down and take a moment to look around. To think. To appreciate. To protect. To preserve.
We try to be more mindful of the things we so carelessly throw away.
So we tear down barns, sheds, houses that storms, neglect and time have weakened or damaged beyond repair and salvage most everything we can - from doors, windows, flooring, lath, sheathing and scrap lumber - to even those being thrown into dumpsters or burned by folks who don't care or simply don't know what else to do - to create our orignial reclaimed wood artwork and home decor items.
Now just because the wood we use is salvaged, please don't assume we are talking about trash or inferior lumber. We're talking about perfectly strong and solid, viable, beautifully textured, silvery-gray weathered wood - many from the 1800s that were milled from old growth trees. Lumber that has no business ever being thrown away or burned and will last for many more decades, if not centuries!
Simply put, we both hate senseless waste, always have and I am certain it is etched in my DNA. My mother composted, replanted, propagated, re-cylced, up cycled, re-used, re-invented and re-purposed the most amazing things from scraps of paper, fabrics, bits of yarn, wood and ingenuity... long before it was "cool", or anyone called it being "green". For her, growing up in southern France during WWII, it was a necessity - truly a matter of survival. She taught me to look at ordinary things and see them with new eyes. My mother passed away in 2022. She was 92 years old. I'm still so proud of my Mama and vow to learn from her every day.
So that's our backstory in a nutshell. We encourage anyone shopping for artwork or home decor to please consider the importance of buying vintage or products made from reclaimed goods.
Not only will the history of these items add interest and character and soul to your home...it's good for us all.
It's good for the Earth.

We thank you for stopping by Alley Cat Design Studio.
Drop us a note, tell us a joke, or share a story. We're a friendly bunch and we'd love to hear from you!
Let us know what we can make for you today!

In addition, please feel free to visit our shop on Etsy: www.alleycatdesignst.etsy.com
to see our full line of genuine reclaimed wood products.
Please note our 5 Star Rating and read our Shop Reviews! We're super proud and truly grateful for having the best clients around - ones who will often share photos!